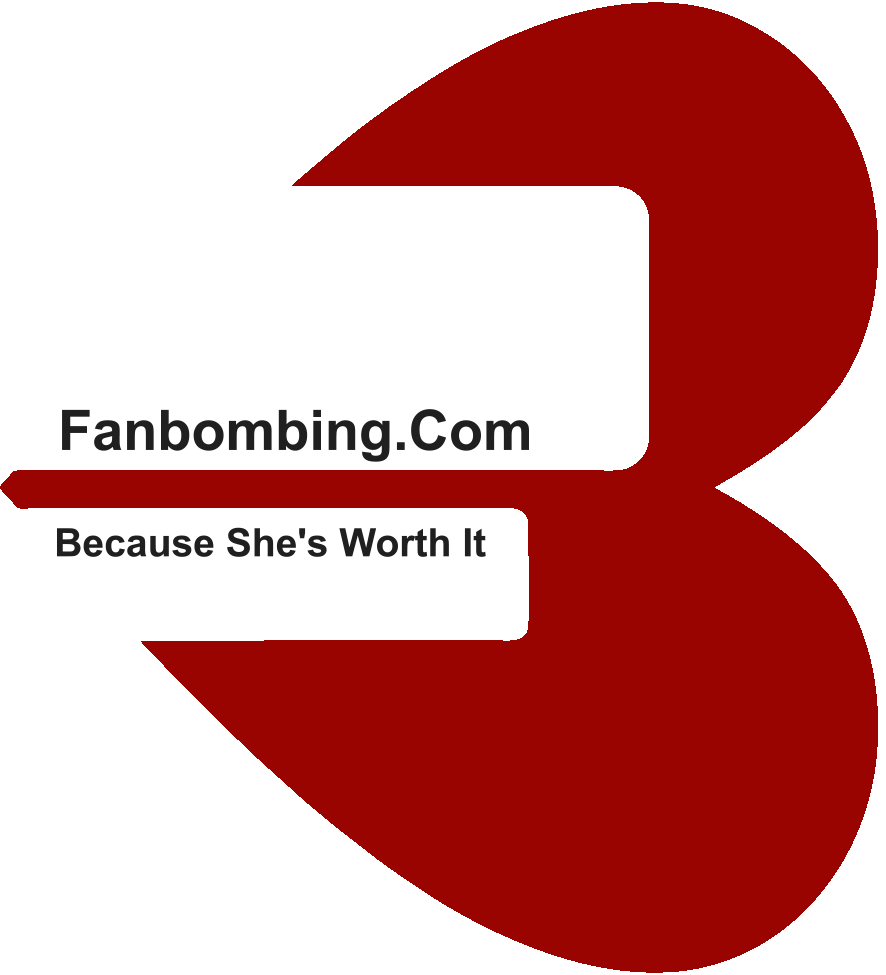 Fanbombing.com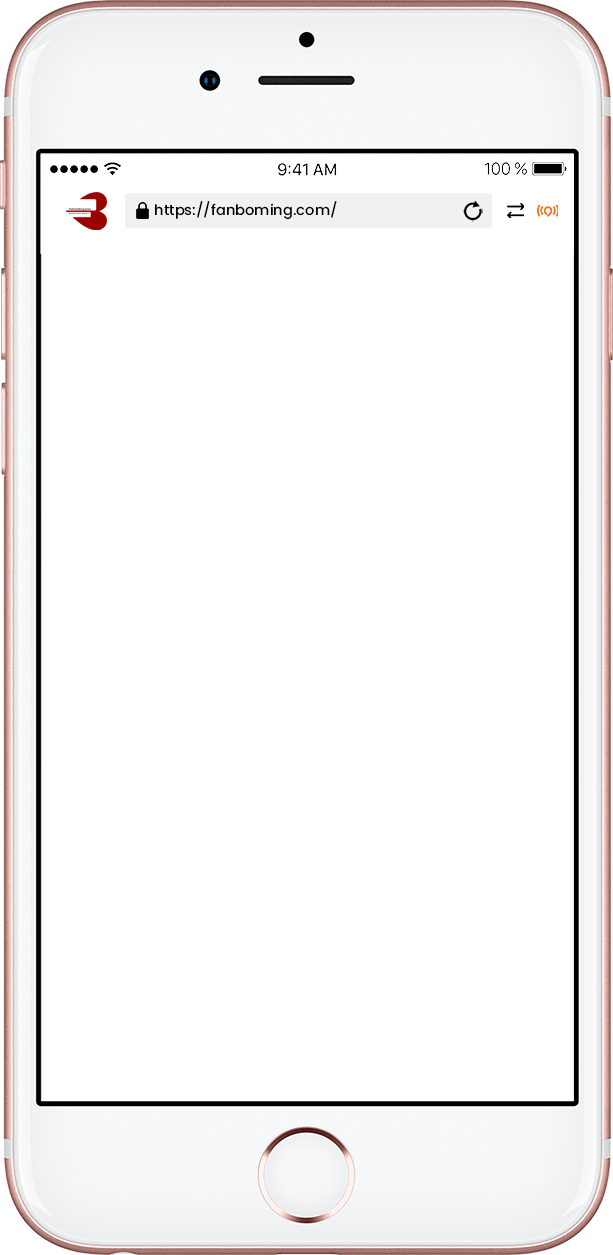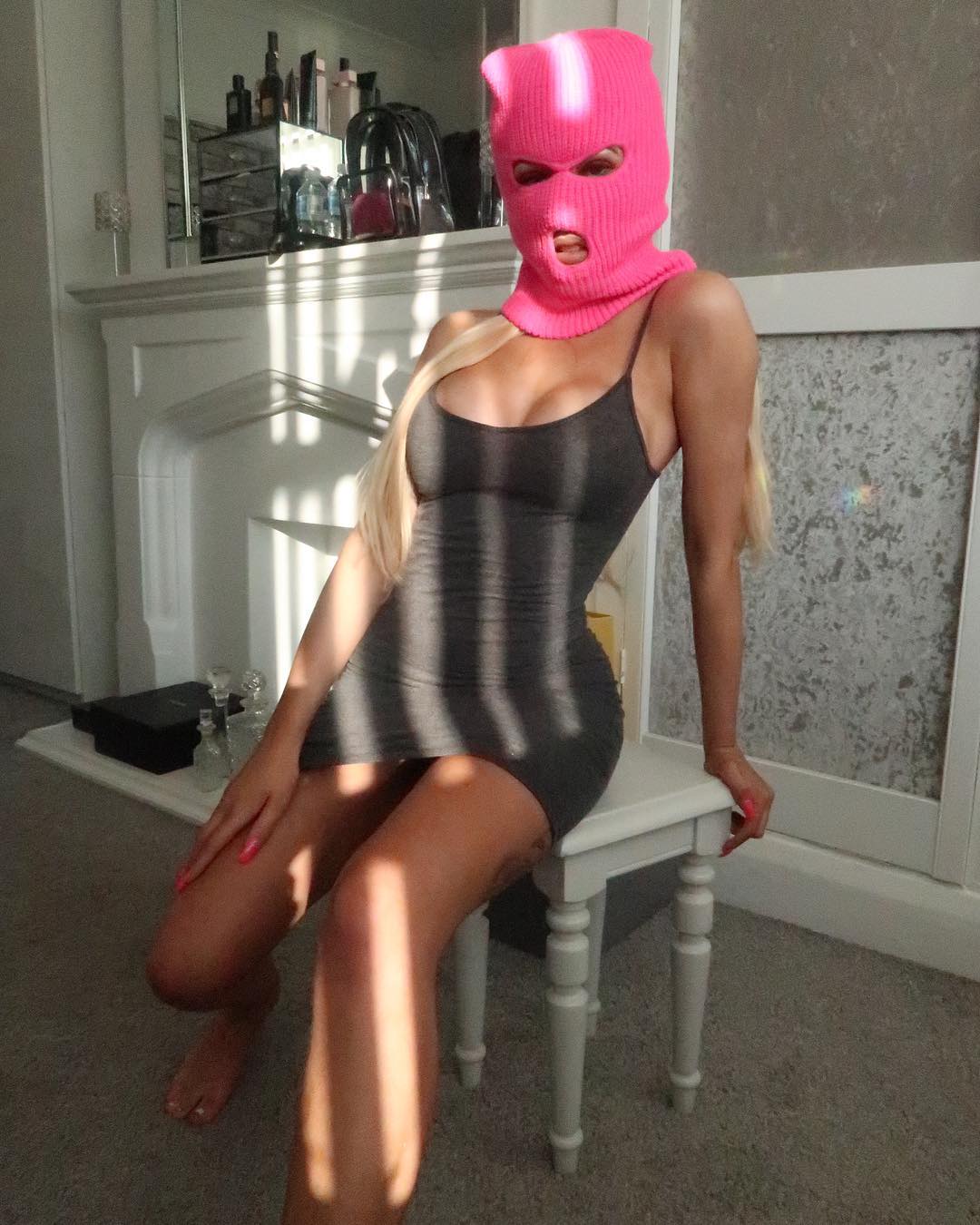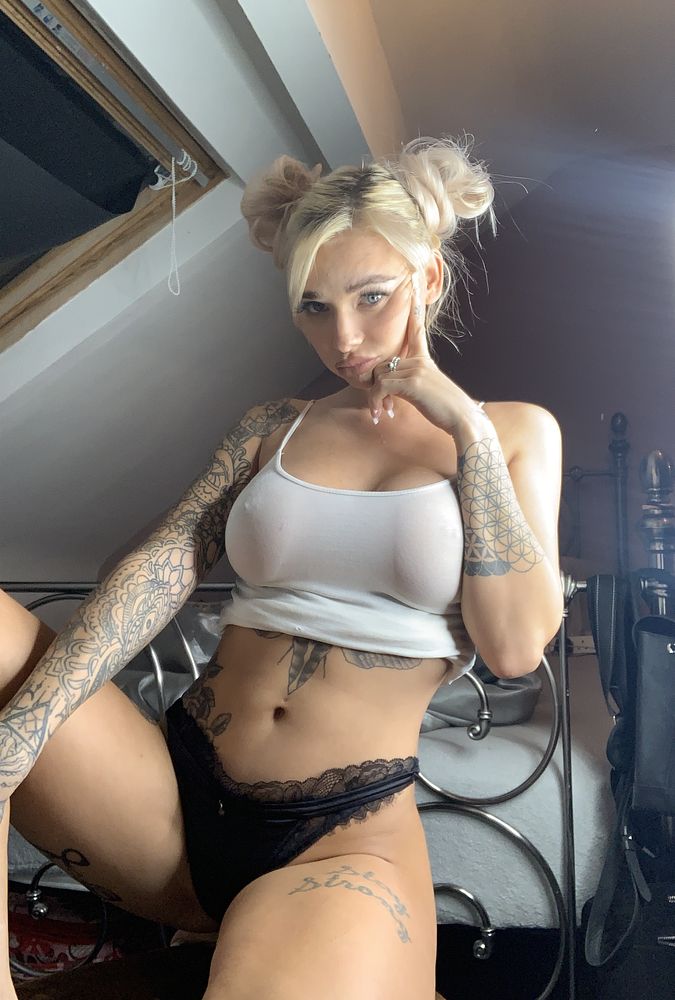 New Subscription to Your Account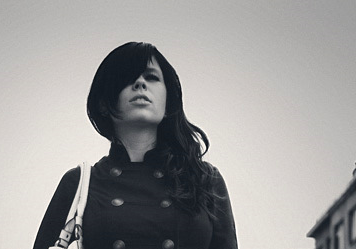 You Received a New Message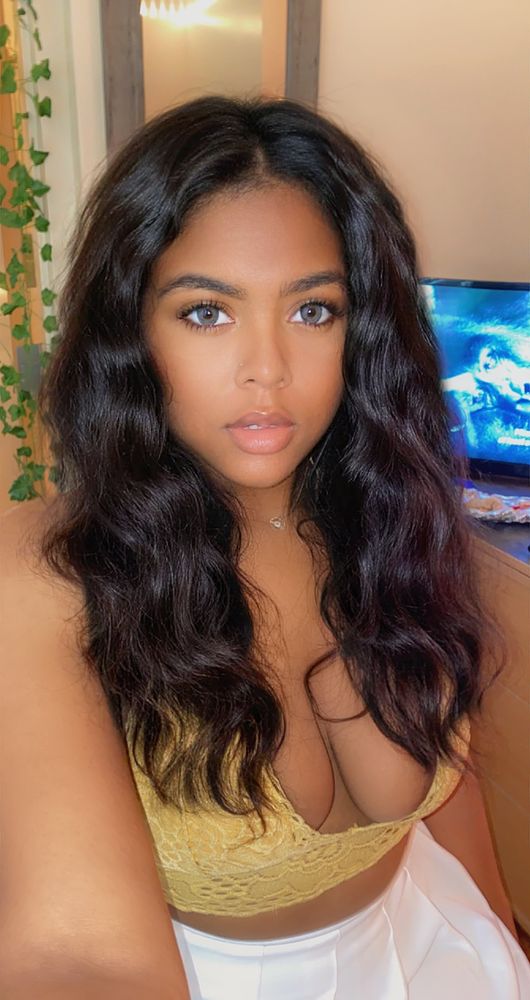 Love Your Look - From Another Content Creator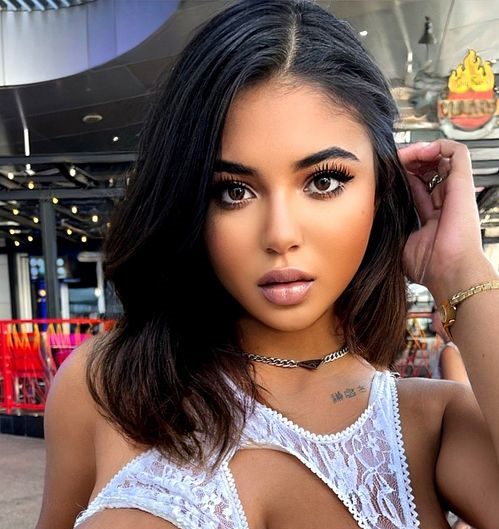 Britney Uploaded a New Photo
For optimized viewing this site is best viewed on Desktop Computers
Become a Fanbombing.com Brand Ambassador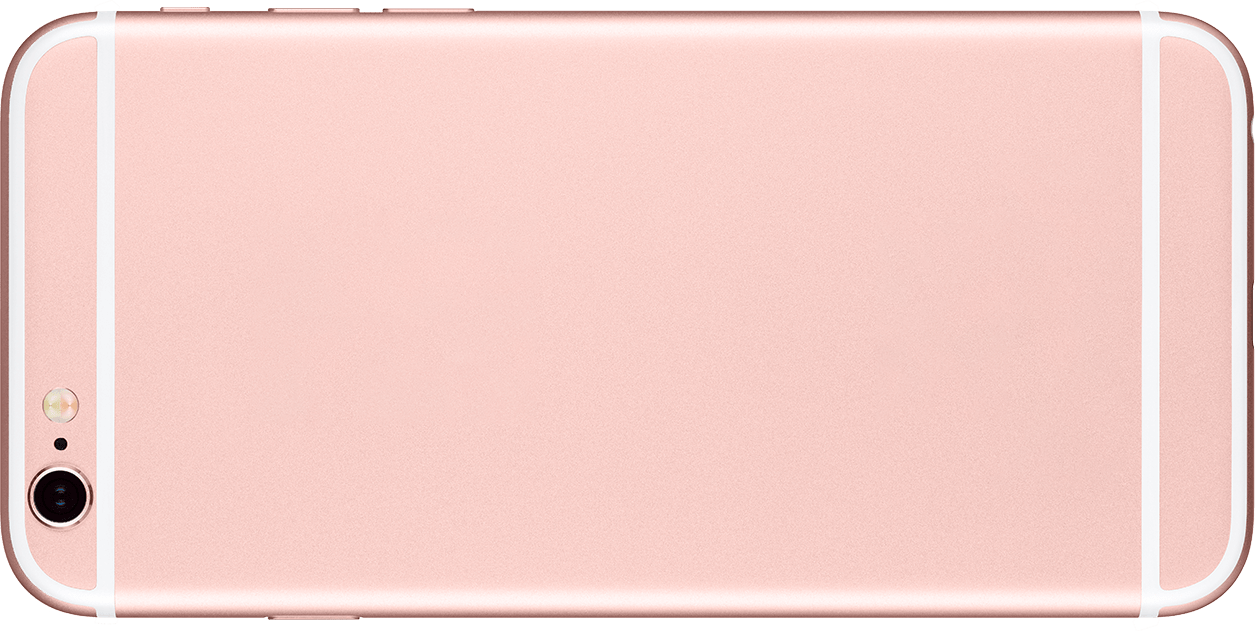 Many Content Creator Category Niches.
Creators can be listed in 1, 2, 3, or 4 Category Niches If they have Quality Content for each Category.
Change 1 category every 90 days, if after monthly monitoring 1 of your categories isn't bringing in the desired Revenue.
Fans find Creators in Categories they list under, & short Teaser/Trailers to Convert to them.
Content Creator Reminder Calendar (make notes against a fans profile) book 1to1 & 5 min + segments for bookings
Create your Best Teaser/Trailer (photo or short Video or short Audio) for your categories, to get Found.
Fans can browse all Teaser/Trailers Free. No single photo accounts. Only creators who update regularly.
Fans get exactly what they desire by searching categories then viewing Teasers Free, before subscribing.
Background music option for Fans and Creators while they surf.
Green light shows when fan or content creator is online.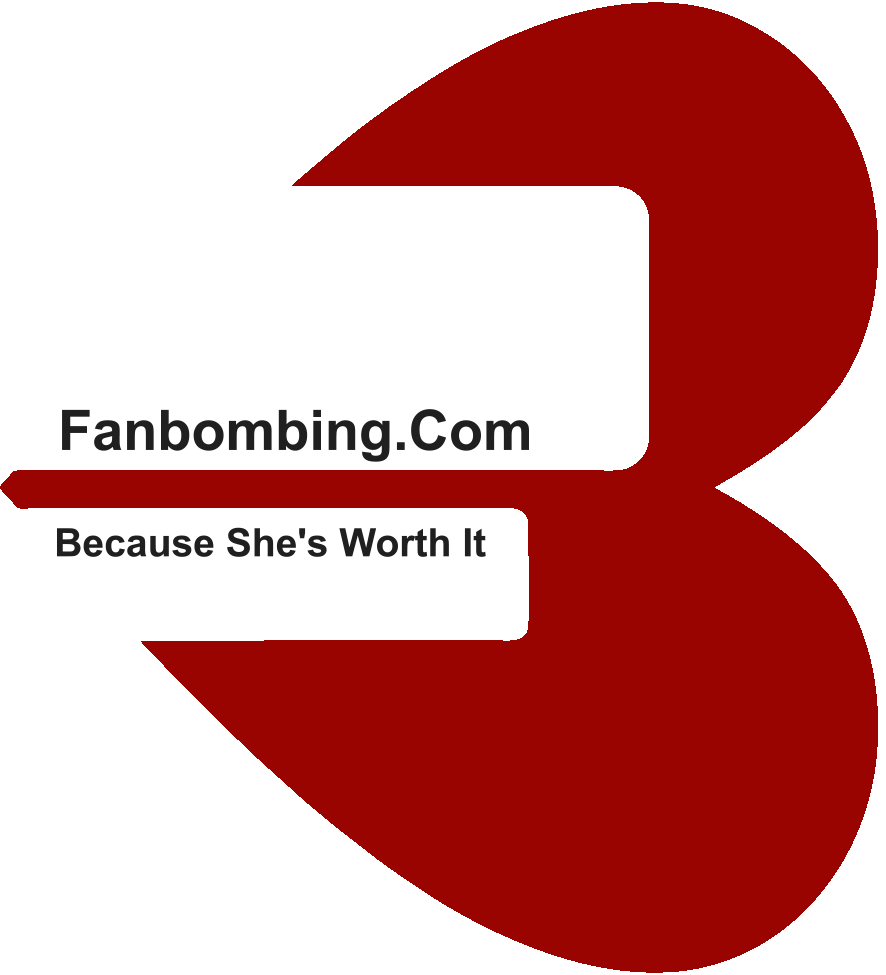 Fanbombing.com
Do you want to be a Brand Ambassador for fanbombing.com? Once selected your safe for work (SFW) profile photo will show on the page fans link to. They do so when looking for content creators in our many niche categories. Furthermore, your photo will show as an example of the category content. This means fans can go directly to your profile page. Moreover; As other creators join the category their photos will also be seen, but yours will have the ' Brand Ambassador ' seal on your profile photo. Eg; Once selected as a Brand Ambassador for eg; ' Feet ', some local press media enquiries may be forwarded to you. However; This means there is a possibility of a news story being written about you and your category ' Feet '.
Brand ambassadors will feature as representatives of their category. Provide your ' username ' for any news articles. First make sure to get permission from us. We check that the news source is genuine. Tell us in less than 100 words why you would make a great brand ambassador for your category. If you do not hear back from us within 30 days you have not been successful. You have to be a serious content creator if we are to bestow the Brand Ambassador title to your profile. You should be aware that In our terms and conditions. If you haven't visited your profile in 45 days. This tells us you aren't serious about the content creator opportunity we are offering. It also means we are wasting our disc space resources hosting your profile.
Become a Fanbombing.com Brand Ambassador for your Chosen Category
At the present time we are looking for a limited number of Brand Ambassadors for each of our niche categories. It's a great opportunity to build your brand. What a way to grow your content creator business and increase fan followers. Ultimately; be seen each time fans select your category. Interested? Send 2 to 4 safe for work (SFW) clear photos that show you and reflect the category name you wish to become Brand Ambassador for. Also send us a copy of your photo ID (Drivers licence). Send via the ' contact ' form on the footer of this web page. You must be over 18 years. This is subject to our terms & conditions. Good luck. Our decision is final. Pourquoi? Because she's worth it!
Login
Login to your Fan or Content Creator account below.