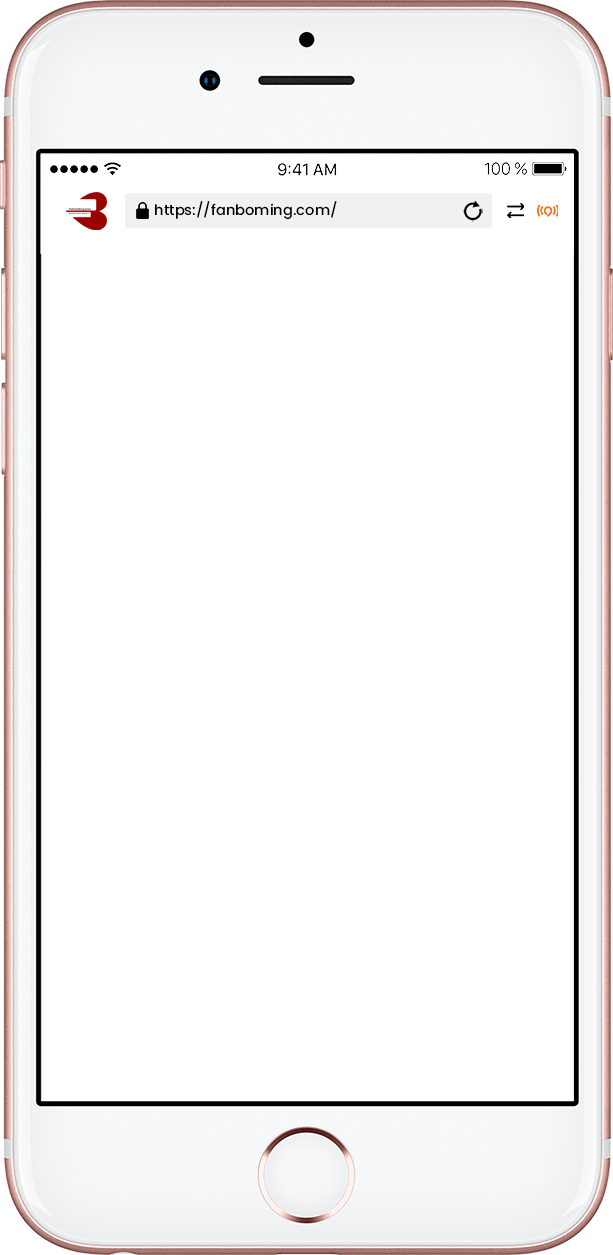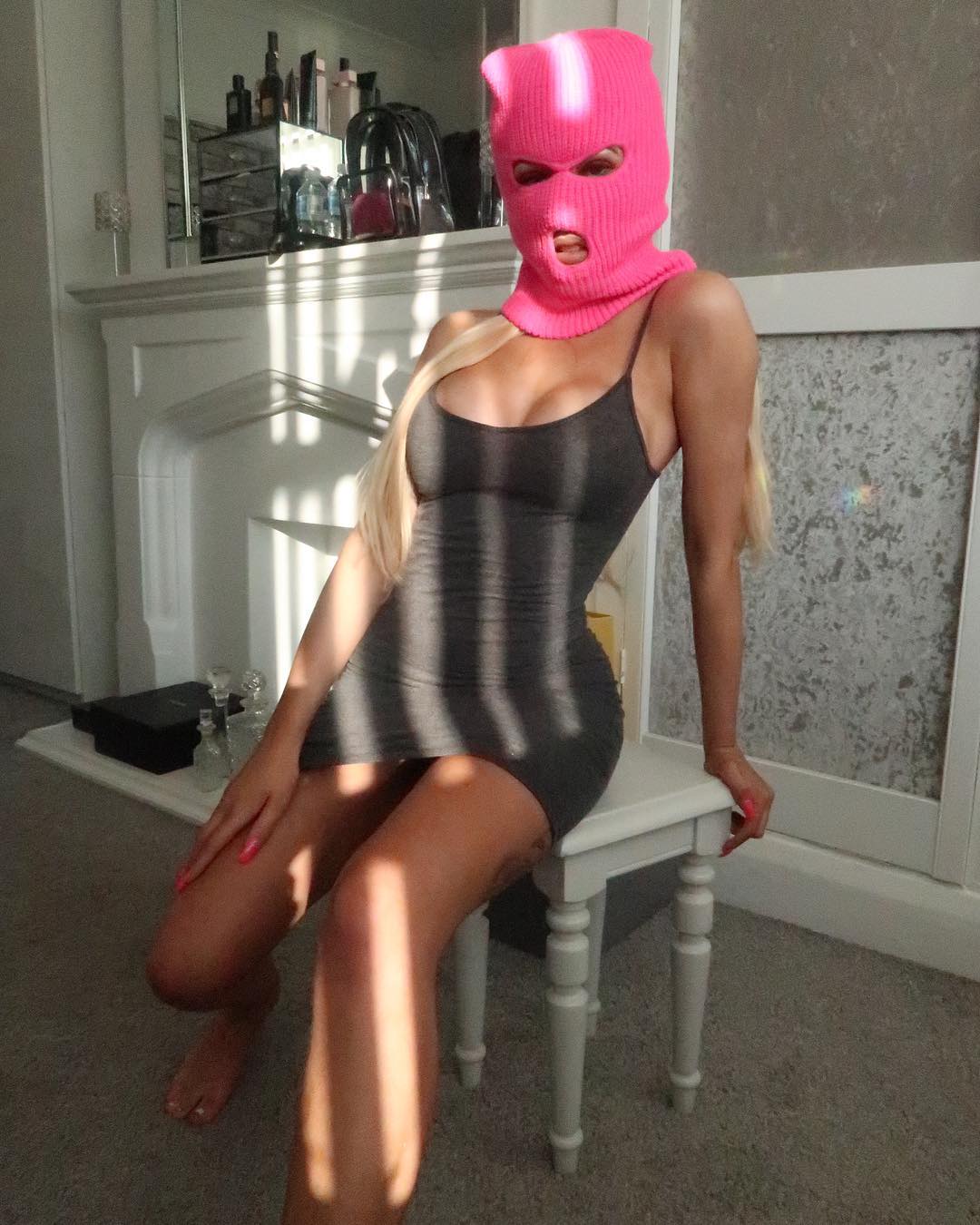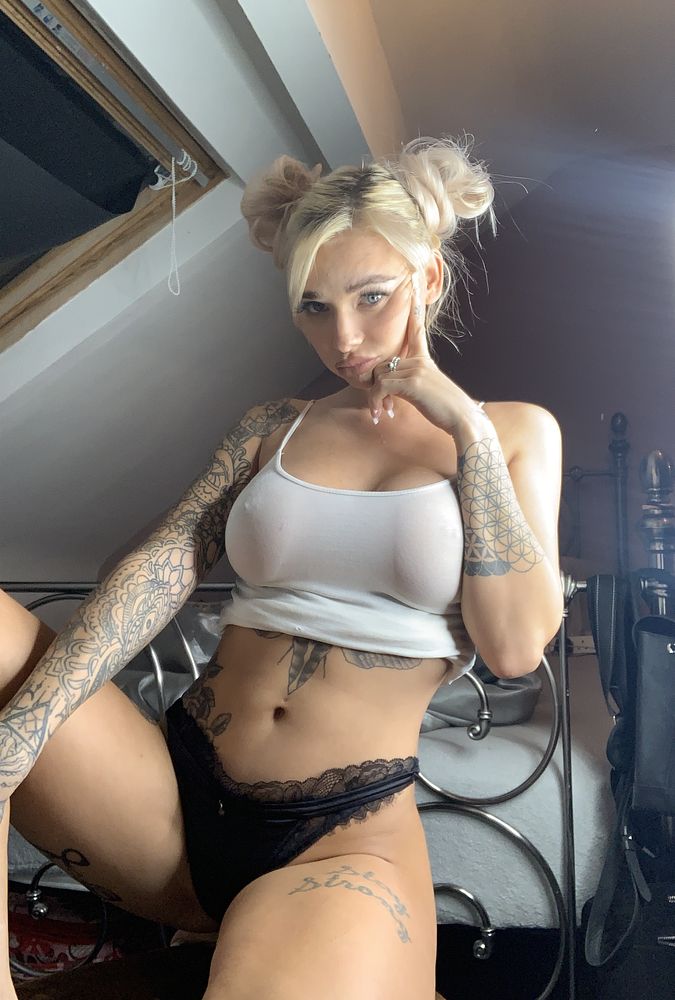 New Subscription to Your Account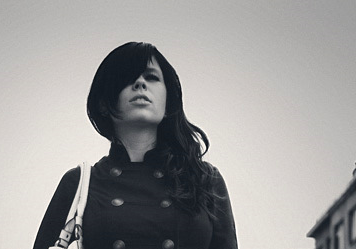 You Received a New Message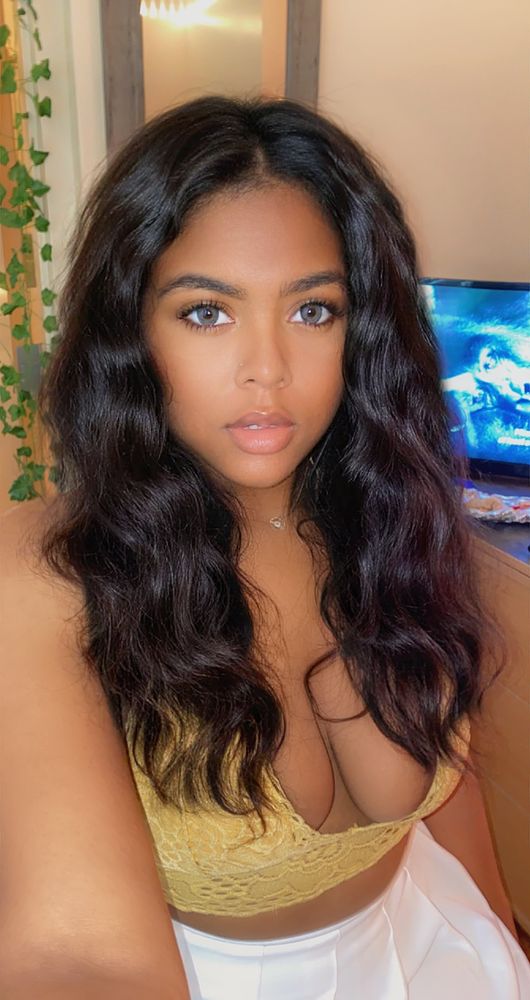 Love Your Look - From Another Content Creator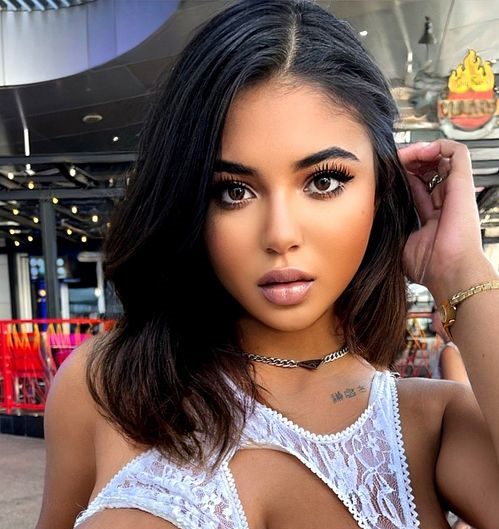 Britney Uploaded a New Photo
For optimized viewing of photos and video sound during The Free
preview slide show tour. Site is best viewed on Laptop & Desktop computers.
Content Creators Fans Subscription Platform - Fanbombing.com Niche Categories List
Login
Login to your Fan or Content Creator account below.
Content Creators Fans Subscription Platform - Fanbombing.com
Fanbombing.com Content creators Fans Subscription Platform is love bombing on steroids. Infatuated Fans frequently subscribe to content creators and pay tribute to them online. Many Girls (18+) Women and men are seizing this opportunity. They are using their natural assets to develop a content creator side hustle. Due to the cost of living crisis. In essence this work from home hustle can develop in to something truly amazing. As a consequence It can take 6 to 12 months of smart and hard work. To truly see substantial financial benefits. In general, traditional stick thin models are popular and always welcome. However; At the present time. We want to also be Inclusive of imperfect girls & women with natural flaws. Because of our fans love of your uniqueness. Notably we embrace all girls/women who want to be natural ' models ' irl. Irrespective of your age, size, shape, hue, or nationality.
Content Creators - Fans Subscribe to Your Photos Videos & Chat
Above all and most important is fans want to see all different types of creators. In the meantime, find your niche in our extensive category list. Select a category that defines your look. Then join and boss it, to make the category you choose yours completely. Moreover; Fans love you and want to see you warts and all. Turn what the mainstream media deem to be body imperfections in to a bonus. Given that fans are willing to pay to see you. A monthly subscription for your content of photos/videos/audio & online chat. Ultimately, Imperfect girls & women with flaws are also desired by the average fan. Presently, It's up to you what you do or don't show. Some creators only show their pretty feet. Owing to them believing it's their best asset. You're a grown up, so we treat you as one.
Niche Categories List
Moreover; Don't be shy. Fans also want to see your stretch marked (baby) body.  Or your oversized/undersized, or perfect/imperfect proportions. It's a niche category don't you know. Henceforth for this same reason they want to see the most beautiful content creators too. Fanbombing.com creators & Fans Subscription Platform is an inclusive home. For all female/male (and those in-between) content creators. The crucial component of this onlyfans alternative. Is Creators have the option to be featured. In 1, 2, 3, or up to 4 niche categories (max). In other words you must be able to provide regular content for however many categories you select.  If you want to succeed. This significantly increases a creators earning potential exponentially. Grow your side hustle in to something amazing. In so much as there's a quiet financial revolution happening. You can now be part of it?
Monetize Your Work
Wake up, rise up and monetize content creation. Fans, & creators register your interest today by leaving your email address so we can let you know when the platform goes live. On balance you don't have to compete with most other creators. Your chosen categories will likely be different to the ones they select. In so much as It's Free if you join in 2023. Creators can pre register soon. Surprisingly all you need is a smartphone, dedication, confidence & imagination. Monetize creation. Advice on how to get started and succeed. Will be available in due course on Fanbombing.com creator/Fans Subscription Platform.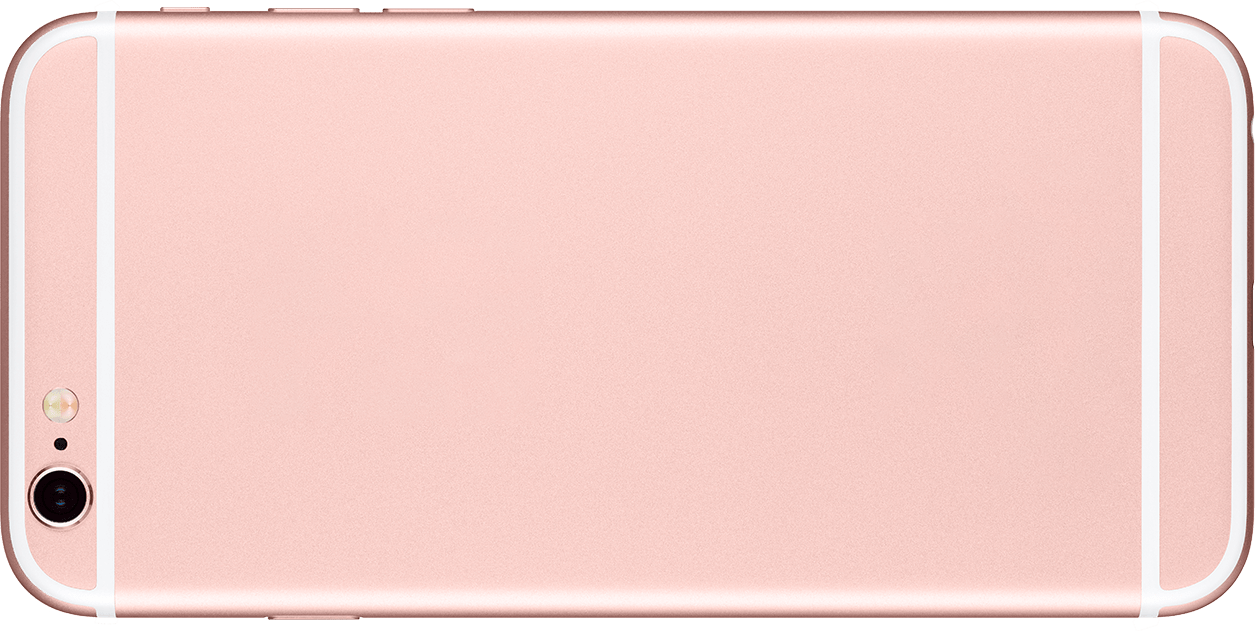 Many Content Creator Category Niches
Creators can be listed in 1, 2, 3, or 4 Category Niches If they have Quality Content for each Category.
Change 1 category every 90 days, if after monthly monitoring 1 of your categories isn't bringing in the desired Revenue.
Fans find Creators in Categories they list under, & short Teaser/Trailers to Convert to them.
Content Creator Reminder Calendar (make notes against a fans profile) book 1to1 & 5 min + segments for bookings
Create your Best Teaser/Trailer (photo or short Video or short Audio) for your categories, to get Found.
Fans can browse all Teaser/Trailers Free. No single photo accounts. Only creators who update regularly.
Fans get exactly what they desire by searching categories then viewing Teasers Free, before subscribing.
Background music option for Fans and Creators while they surf.
Green light shows when fan or content creator is online.
Fanbombing.com Fans Want to Subscribe to Your Content
You can get creative from the privacy and safety of their bedroom. No one need know it's you if you've never done this before? If you feel too shy, get creative wear a masquerade mask. No excuses, turn your content creator side hustle in to something truly life changing. Notwithstanding that Your photos/videos will only be seen by your paying fans and subscribers to your content. All of this behind the secure pay wall. And will not appear in front of public promotions.  Take the Free preview slide show tour (photos & videos). In conclusion, click on the black button to see what lies beyond. Fanbombing.com Content Creators Fans Subscription Platform. Pourquoi? Because she's worth it!